Step 1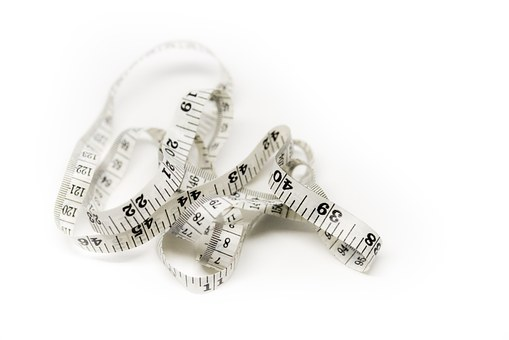 Choose your Size(s)

Yes, you can choose more than one size per box. We know that babies grow fast and sometimes during the course of a few weeks (maybe between orders) you'll need to move up a size. This way you'll always have what you need.

View Size Chart

Step 2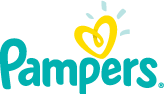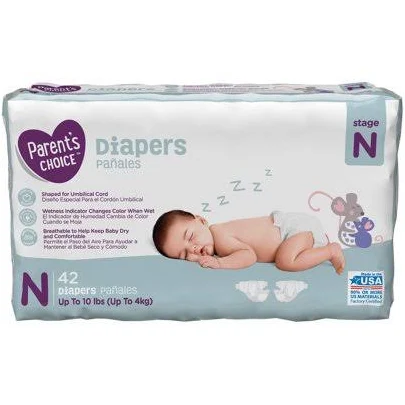 Choose Your Brand

Yes, you can choose from top brands so that you know you'll always have a diaper you trust!

Step 3

Choose Your Frequency

Choose the schedule that works for you and let us know how often you want us to drop off diapers. Have too many? You can pause, edit or change your frequency at any time.